At KT Plastics, we have formed partnerships with Symmtek Polymers, LLC and Lone Star Molding. These partnerships have enabled us to grow our capabilities and extend even more services to the many industries that we serve.
About Symmtek Polymers, LLC

Symmtek Polymers, LLC, based out of Calera, OK, is a division of KT Plastics, Inc. The Symmtek Polymers team of experts has more than 100 years of practical experience in business fabrication and processing. Through this division of our company, we are able to offer clients unique polymer products that are molded and machined according to customer specifications and to the tightest of tolerances. Through Symmtek Polymers, we are able to solve some of the most complex problems in some of the most challenging applications.
Through Symmtek Polymers, we have expanded our abilities when it comes to plates, rods, and tubes made from PPS, PI, PAI, PBI, PEEK, fluoropolymers, and more. These are materials that offer sealing, wear resistance, endurance, and other qualities that are important to industrial applications.
About Lone Star Molding
Lone Star Molding enhance KT Plastics' ability to meet or exceed the expectations and detailed requirements of our customers. The products that Lone Star Molding provide are of the highest quality, which allows us to meet the needs of even the most difficult applications. Some of the common applications that can be achieved through Lone Star Molding include: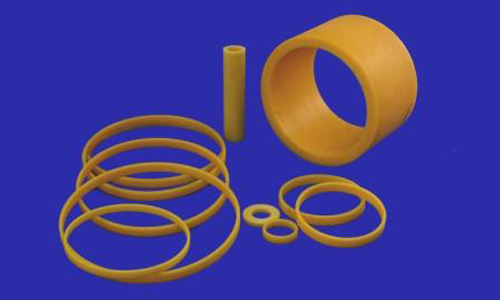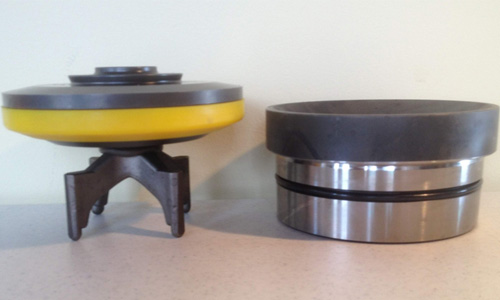 Bonded valves
Urethane gaskets
Well service packing
Liner gaskets
Valve inserts
Mud pump expendables
Pressure-activated rings
Seating cups
Through our partnership with Lone Star Molding, we have been able to reach out to even more industries needing what we do.