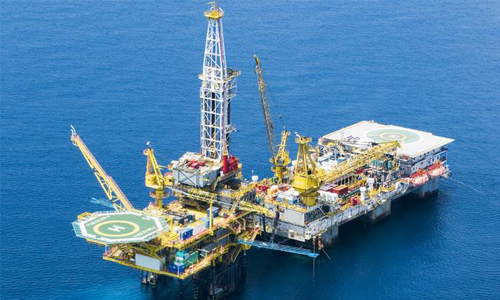 The oil and gas industry faces many environmental demands that can be considered extreme. Fortunately, KT Plastics has solutions that can help meet those demands as well as production demands that can't wait when a machine or tool fails due to a faulty component. Our machining capabilities allow us to fabricate parts and tools that are used in the oil and gas industry. What's more is that they are so durable under pressure and high temperatures that they last for a long time.
Applications
There are many oil and gas applications that we support. Those applications are:
Shafts
Fasteners
Pistons
Bearings
Pumps
Rotating equipment
Valves
Vessels
Exhaust systems
Filters
Rods and cylinders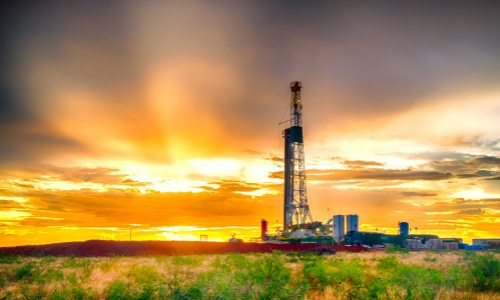 The list doesn't stop there, so it is best to call and tell us about what you need when you need it, and we can create a strategy for meeting your needs quickly.
We are also able to coat components so they can better withstand the heat and pressure that they undergo. For instance, a coated fastener is going to be able to handle the torque loading and will last longer because coatings protect fasteners from corrosion. Corrosion protection is an important player in the longevity of the part or product. This is because oil and gas equipment can operate under very extreme conditions. Fortunately, we manufacture parts using the toughest materials and coatings.
Innovative Solutions
All in all, we offer innovative solutions. From machined gaskets to molded shapes, KT Plastics has the experience and skill to fabricate solutions for this very demanding and challenging industry. We have done so well at meeting the needs of our customers in the oil and gas industry that we have a strong reputation for engineering parts and products that work for the long-term.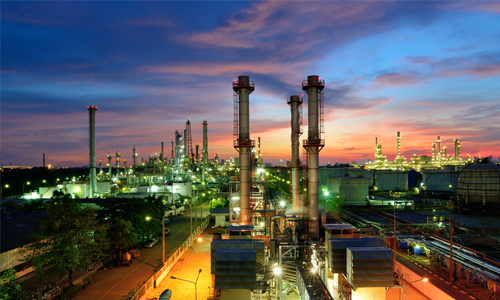 Using KT Plastics' services also mean a more cost-effective part replacement method with a fast turnaround. Many of the materials used in the fabrication of tools and parts used for the oil and gas industry are in stock. This allows us to manufacture what you need as soon as possible so downtime is minimized. Time is money, and we want to save you both.
Products
Contact KT Plastics Today
If you work in the oil and gas industry and you need custom parts to ensure the continuous operation of the extremely important machines and other tools used in the field, KT Plastics can help you. To learn more about our services and how we can help you with your specific needs, call us at 580-434-5655.