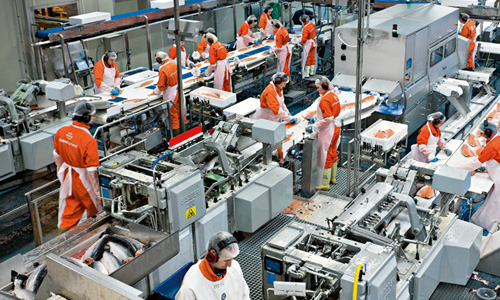 At KT Plastics, we have forged long-standing relationships in the food and beverage industry. This is because we are able to fabricate custom fabrication solutions that help make the industry more profitable.
However, the applications within the food and beverage industry don't stop at plastic lids, straws, trays, and other products used in the actual food service process. We can do practically anything needed within the industry, including the custom fabrication of equipment parts used in kitchens.
Food and Beverage Applications
The applications are many. The following is a short list of our capabilities:
Bushings, cams, and bearings
Guide rails
Feed screws
Star wheels, gears, and sprockets
Window components
Machine guards
Dispensing heads and nozzles
Seats, seals, and gaskets
Conveyor parts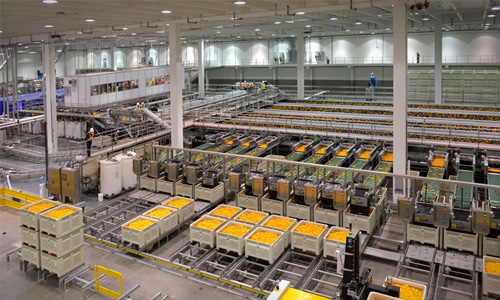 We can use a wide range of materials in the fabrication of food and beverage industry products and parts. Polypropylene, high-density polyethylene (HDPE), and Teflon® are examples of the materials that can be used. It is fair to say that approximately a dozen materials can be used, so we will work with you based on budget, functionality, and purpose when choosing a material.
Advantages of Custom Fabrication
As for the advantages of custom fabrication for the food and beverage industry, you are looking at the following:
Heat and steam resistance
Lightweight and cost-effective components
Reduced need for lubrication
Reduced chance of contamination
Long operational life
Perfect for sanitary environments
Optimal functionality
Corrosion-proof
Cost-effective due to lower material cost and reduced production time.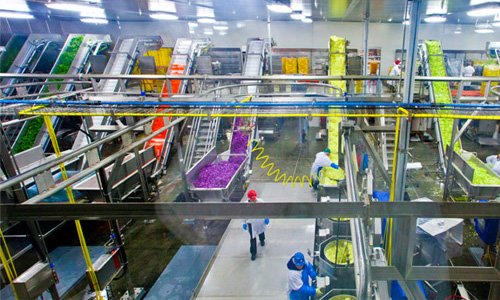 KT Plastics can discuss your needs with you and advise you of the exact benefits to you. Our skilled and knowledgeable engineers will create products to the tightest tolerances and of the highest quality. Although our turnaround time is fast, we don't sacrifice quality. We have the state-of-the-art machines and technology to make sure every piece is done right. This is part of what has made us a leader in custom plastics fabrication for the food and beverage industry.
Environmental Friendliness
One last reason to opt for our custom fabrication services is the fact that we work hard to lower our carbon footprint and yours. We work with recycled plastics and use materials that are readily recyclable. Our commitment toward recycling reduces the demand for raw materials and reduces costs.
Products
Contact KT Plastics Today
KT Plastics can custom manufacture plastic products for the food and beverage industry and do so in bulk. The products we create are high-quality, which gives industry customers a great impression. To learn more about how we can custom manufacture plastics for you, call us at 580-434-5655 today.