At KT plastics, we create custom plastic parts and products using different types of plastics. The plastic that we use depends on the purpose of the item being created. For instance, a replacement part may need to be manufactured from the most durable material that we carry.
As for why our plastics and polymer blends are preferred over metal fabrication, plastics are cost-effective and can be fabricated to stand up to high temperatures and pressures.
Plastics for Machined Parts
We work with more than 50 blended materials when creating custom parts. The following is a list of the plastics that we use when manufacturing machined parts:
Teflon® and Teflon® blends
Polyurethane
Expanded PTFE sheets
PEEK™ and PEEK™ blends
Polypropylene
Nylon
Nylatron®
PVC and CPVC
MD/Nylon
Phenolic
Acetal and Acetal blends
Ryton
Delrin®
Viton®
PPS blends
Kynar®
Neoprene
Atlas®
Kel-f®
HNBR
Lexan®
PFA®
Tefzel®
Vespel®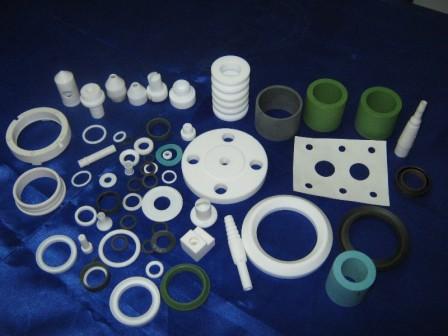 Other materials that we work with include high-density polyethylene (HDPE) and high-temperature compression molding (HTCM). Every material has a certain degree of durability and different qualities, making each suitable for different purposes. If you are not sure which material must be used to fabricate the product, our knowledgeable staff can identify the right material.
When you know which material must be used, let us know and we will ensure it is fabricated according to your specifications.
Serving Many Industries
The materials we use are used in the manufacturing of products that serve many industries. Those industries include: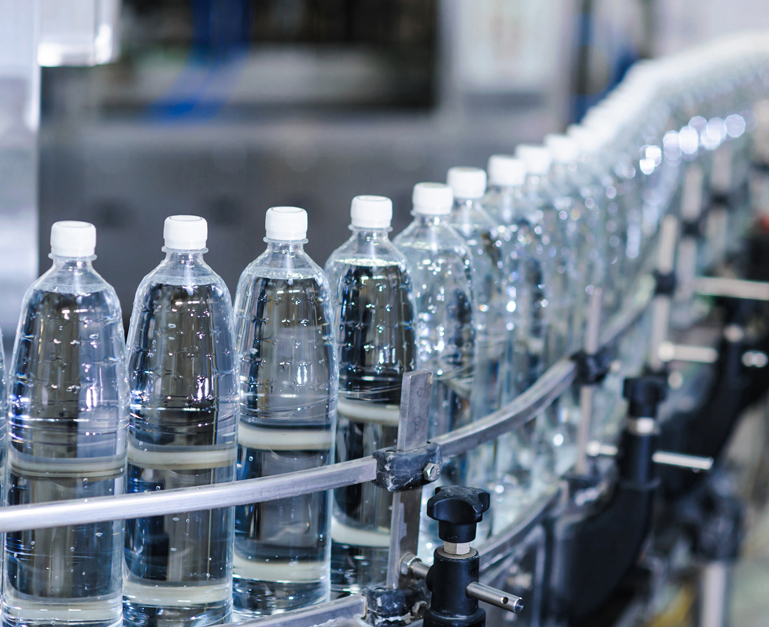 Food and beverage
Medical/pharmaceutical
Chemical
Oil and gas
Semiconductor
Aerospace and DoD
Water and treatment
Heavy equipment and mining
Waste and recycling
Agriculture
Transportation
Paper and pulp milling
We effectively serve these industries and more by exercising the strictest quality control standards. We also use state-of-the-art equipment, which includes six large compression molding presses, eight CNC lathes, two CNC mills, seven manual turning lathes, three multi-station thermoform ovens, three high-temperature curing ovens, two high-temperature extruders, and two high-temperature injection molding presses. We also have recycling grinders, large capacity blenders, and downstream extrusion equipment.
We have everything we need to make high-quality products in our 38,000-square foot manufacturing space.
Call KT Plastics Today!
KT Plastics works with a wide range of plastics and polymers that are used to manufacture your part or component. We use the material that is appropriate for the part type and its purpose. In some cases, we can use the material that you wish for us to use. To learn more about our materials and capabilities, call us at 580-434-5655