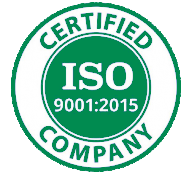 If you are in need of an injection molding service, we are capable and affordable. At KT Plastics, we have been serving customers since 1989. Since 2014, we have been able to better serve our customers with the implementation of our injection molding service. Injection molding allowed us to expand our offering greatly into high-temperature materials, especially PEEK (polyether-ether-ketone).
The injection molding process is the melting of plastic at a high temperature to a molten state. We do this using one of our two high-temperature injection molding presses. We then inject it into a female cavity tool with extreme pressure. Once the plastic has cooled, the finished part can be machined into your specified fabrication.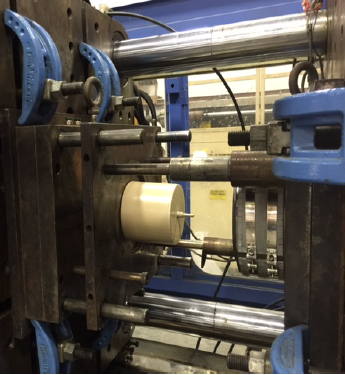 Custom Injection Molded Parts
We keep a wide variety of materials in stock, and we use state-of-the-art machinery to follow the specifications of the fabrication. We constantly strive to optimize and improve processes so we can provide our customers with an excellent experience and a high level of convenience. We serve customers in a wide range of industries, such as:
Oil and gas
Chemical
Transportation
Aerospace and DoD
Semiconductor
Heavy equipment and mining
Water and treatment
Food and beverage
Medical/pharmaceutical
Waste and recycling
Agriculture
Paper and pulp mining
For each of these industries, we are giving our customers a cost-effective solution for the creation of custom parts. Plus, the finished product is one that will last for the long-term. We aren't going to create a part that is going to fail prematurely when it is used the way that it was intended. Instead, we create something you can trust.
A Wide Range of Applications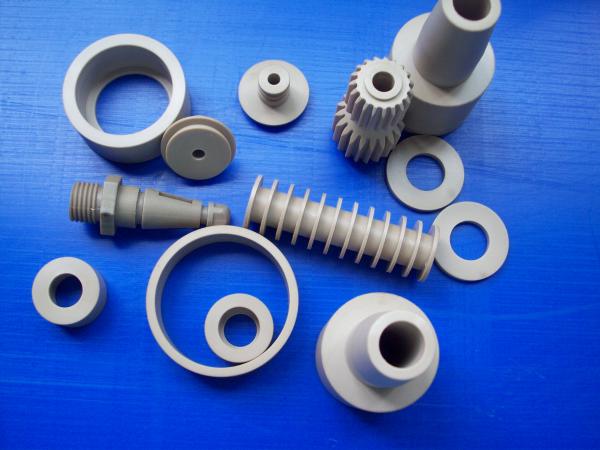 There are also many types of injection molded parts that can be fabricated for different applications. Those parts include:
Enclosures
Gears
Robot Parts
Brackets
Washers
Toy components
Auto components
Front panels
Knobs
Appliance components
Power tool parts
Valves
The list can go much further than this. That is because there are many advantages to using injection molding to fabricate parts and tools. For instance, injection molding keeps costs low when a lot of parts need to be manufactured. This is a very versatile process, and the finish is beautiful. Nearly any 2D or 3D shape can be created.
To make it even more possible for us to create nearly any type of shape you may need, we carry 50 types of materials. If we don't carry it, we can get it and use it to fabricate what you need.
Contact KT Plastics Today!
We want to hear about your project! KT Plastics uses only the best techniques, equipment, and craftsmanship to fabricate the custom parts that you need. To learn more about how we can help you, call us at 580-434-5655 today!