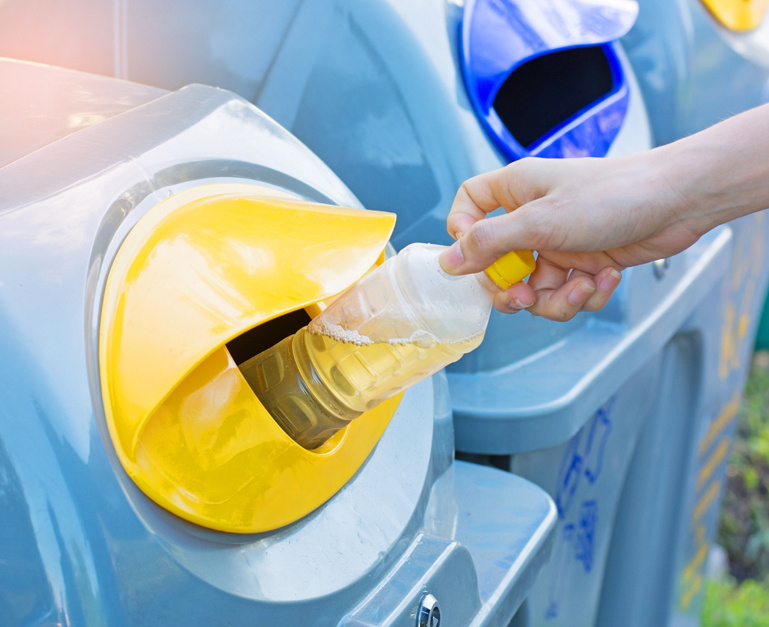 At KT Plastics, we have state-of-the-art equipment and skills that allow us to manufacture the parts and components needed in the waste and recycling industries. We can offer unique patterns and materials but can also use your patterns and the material of your choice so the project is completed according to your specifications.
To make our wide range of services and capabilities possible, we have partnered with leading companies that help us meet some of the most demanding projects in the industry. From custom plastic extrusions to CNC machining, we have you covered.
Unique Profiles
To meet your needs, there are unique profiles that we can offer. They include:
Biodegradable
Antimicrobial
Fire-resistant
Some of the materials we use in waste and recycling applications are:
Polycarbonate
Polypropylene
Polystyrene
Polyethylene
Environmentally Friendly Plastics Manufacturing
As we are creating custom plastic components and parts for the waste and recycling industry, we also work to be environmentally friendly. We achieve this through the use of recycled plastics. We also use plastics that are recyclable so that they can be reused in some form after their current purpose. This keeps plastic out of landfills, drives down material costs, and reduces the use of raw materials.
It is ideal when a waste and recycling business can reduce its own carbon footprint. Using KT Plastics as your custom plastics manufacturer, you can do this.
Always Creating New Processes
As a part of our mission to be environmentally friendly and provide our customers with the best, we are always striving to create better processes using cutting-edge materials. We use state-of-the-art equipment and technology to create such products as:
Dumpster lids
Trash containers
Recycling bins
We can also create automobile and machinery parts using plastics that can withstand high temperatures and pressures. If your recycling equipment goes down, we may be able to fabricate the replacement part for you so you can minimize downtime. All you have to do is contact us, tell us about your need, and we will tell you how we can meet it. We work to stay within your budget while meeting your specifications.
Products
Contact KT Plastics Today
Not only is recycling important to KT Plastics, but we also manufacture custom products and parts for the waste and recycling industry. If you need a part or product custom fabricated for your waste or recycling company, we can help you. Call us at 580-434-5655 today.