A polymer blend is a blend of polymers that create a new material that has specific physical properties. At KT Plastics, we have approximately 50 different types of material blends that are used in the fabrication of custom components. We use the material that's best for your project or the material that you specify.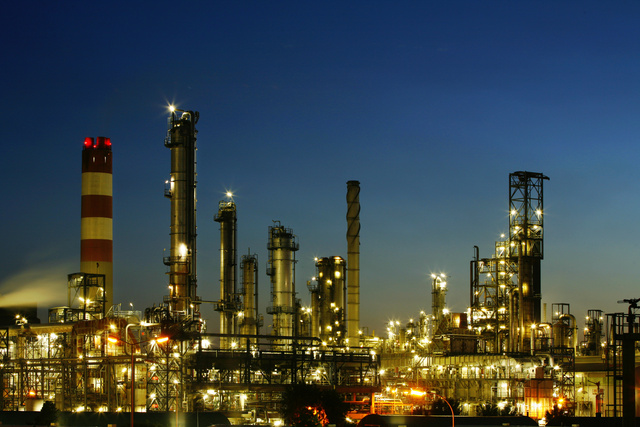 The blends that we offer are part of the demand to offer high-performance polymers. It is chemistry at its finest because we use blends that lead to the fabrication of durable components. As time goes on, polymers are becoming even stronger so that plastics can meet the specifications of some of the toughest industries.
Blending Durable Polymers
Polymer blending and fabrication is important because it enables us to create materials that meet strict specifications. When fabricating parts and components that can stand up to some of the harshest abuse, we need to use the best materials. Our polymers also enable us to offer durable components at reasonable prices. Plastic-based components cost less than those made from metal. We can fabricate them quicker, and the material cost is less expensive.
The cost of materials reduces even more when manufacturing parts in bulk.
Components for Many Industries
As for the industries that our materials serve, they include:
Oil and gas
Chemical
Transportation
Semiconductor
Aerospace and DoD
Heavy equipment and mining
Food and beverage
Water and treatment
Agriculture
Medical/pharmaceutical
Paper and pulp milling
Waste and recycling
The components we can manufacture are not limited to these industries, which is why it is important to call KT plastics and discuss your project. By giving the details of the project, we can determine if we have the material you need in-house or if we need to obtain it. We work diligently to ensure a fast turnaround time and a finished product that will last for the long-term.
You can count on the right blended material being used for your project because we want to ensure you have something that will function for you as long as possible. We want you to have peace of mind that the trust you put in our business is a great investment for yours.
Contact KT Plastics Today
KT Plastics keeps a wide range of materials onhand to ensure we can fabricate components quickly using the material that your part requires or the material you specify. To learn more about how we can help you with your project, call us at 580-434-5655 today.