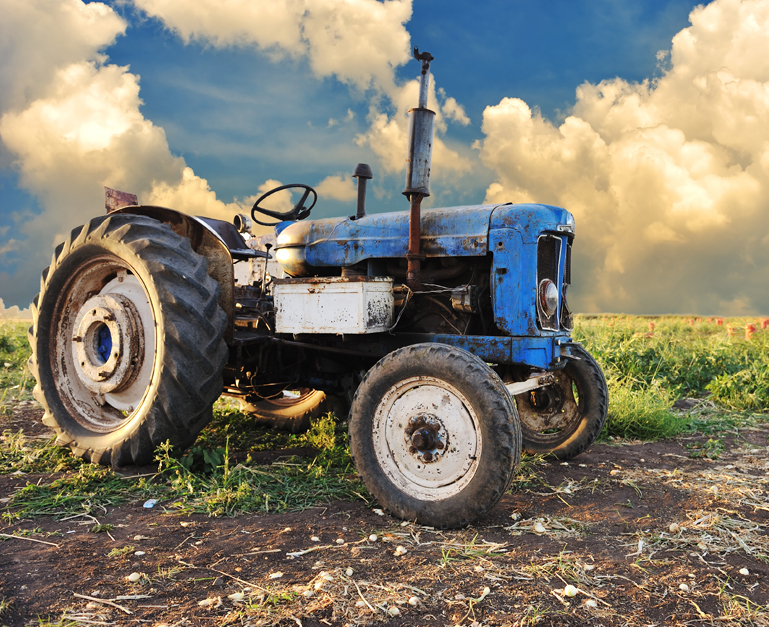 Machine plastics are on the rise in agriculture. The leaps and bounds have been gigantic over the past two decades. The most recent fabrication in the plastic and composite sector have resulted in the use of plastics in processing equipment and agricultural products. For instance, plastic films and sheets are now used to cover crops when they need protection from bugs, UV light, or weeds. Sheets can also help conserve water by holding in moisture.
There are many applications for custom plastics in agriculture because plastics are lightweight, parts are easy to install, and plastics are easy to handle. They are also simple to care for, which reduces time and money spent on maintenance. There are even insulating properties that make plastic products perfect for irrigation and drainage.
In addition, many plastics are degradable, which is better for the environment because of waste reduction.
Versatile Material for Parts and Components in Agriculture
The versatility of plastics enables them to be fabricated for use in agricultural equipment and many applications. Many of the applications have a protective element to them, such as the plastic sheets that can be used to protect crops from harmful elements. As for machinery, plastic can be used to fabricate parts used in:
Liners
Bins
Hoppers
Chutes
Guards
Augers
Grills
Tanks
Rollers
The materials used in these applications include:
Polycarbonate
HDPE
PVC
CPVC
PM
UHMW
HDPE
We can help you select the ideal material for your custom project. We carry a large inventory of plastics in our facility so we can quickly fabricate what you need. We can also manufacture products in bulk, which reduces the cost per part. We have solutions to meet many agricultural needs.
Using the Best Equipment and Technology
We take a great deal of pride in our reputation and the products and services we offer. Our capabilities stem from fabrication engineering staff and employees that are highly skilled and knowledgeable. We also use state-of-the-art equipment and technology in our 38,000 square feet of manufacturing space. To offer the best, we have to have the best of everything. By delivering according to the strict specifications of our customers, we have managed to become a leader in the custom plastics manufacturing industry.
Products
Contact KT Plastics Today
When you need a product or part custom manufactured, KT Plastics can help you make that happen. We can fabricate the needed part or product according to the strictest specifications, using materials and methods that ensure long-term operation. To tell us about your needs, call us at 580-434-5655 today.