The heavy equipment and mining industries are very demanding. The wear that the equipment and tools go through is extreme, which means there will be times when components must be replaced.
KT Plastics can take care of the replacement by custom manufacturing plastic parts that work just as well as their metal counterparts. The difference between metal and plastic is that plastic doesn't corrode. Corrosion is one of the reasons why components in harsh environments fail prematurely.
We eliminate corrosion through the use of durable plastics that can withstand high temperatures and pressures. We produce quality materials that can exceed your expectations in the area of efficiency and functionality.
Wear-Resistant Materials
To produce these durable components, we work with durable plastics and polymers that can stand up to the abuses of the heavy equipment and mining industries. Our custom plastic components can do the following: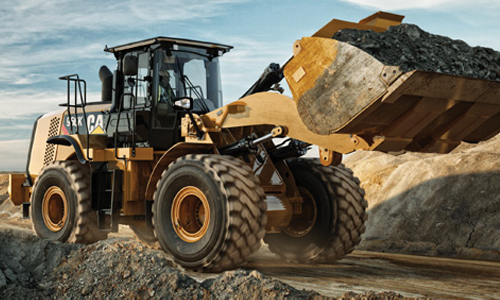 Minimize or eliminate the need for lubricants
Eliminate the need for pricey inserts
Increase the life of contact or moving surfaces
Some common parts we manufacture are:
Seals
Bearings
Washers
Bushings
Wear rings
Eliminating Static Discharge Dangers
We can also use conductive compounds to remove static charges. This is important when working in areas such as mines, where a static discharge could be very dangerous. Particle build-up issues can be very dangerous in atmospheres where explosions could happen easily. A mine can have some methane in the atmosphere, which can ignite. It's important that any components we make for mining equipment are created with safety as a top priority.
Improving Mechanical Properties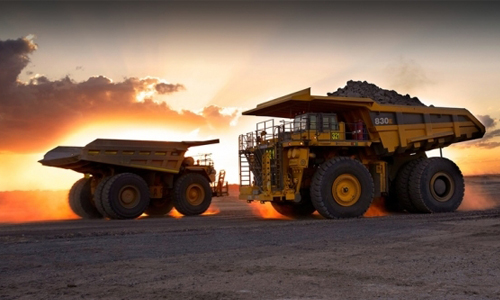 When creating parts using our mixed polymers, we are able to enhance mechanical properties. The lightweight nature of the parts is also highly beneficial. The lightweight and efficiency of our manufacturing processes also drives down costs. Lower costs mean being able to replace parts or manufacture parts that don't have a heavy impact on your bottom line.
Overall, we have many capabilities. KT Plastics uses state-of-the-art equipment, and our engineers are highly skilled and talented. We listen to your needs and create a strategy that can meet them, which is part of our commitment to provide superior service to our customers.
Products
Contact KT Plastics Today
The heavy equipment and mining industries are very tough, which means it requires tough components for machinery and tools. At KT Plastics, we can custom manufacture plastic parts that are durable and functional so that you can be as efficient as possible in the most affordable way. To learn more, call us at 580-434-5655 today.