KT Plastics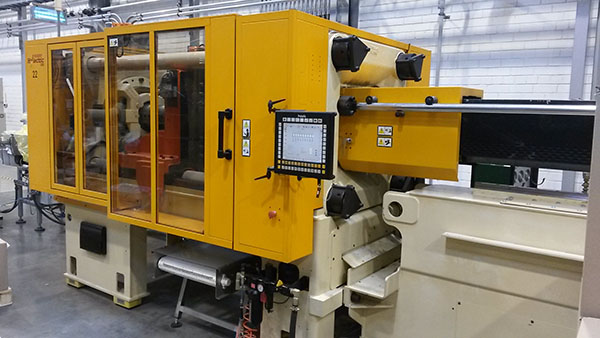 is a leader in the area of injection molding, fabrication, and manufacturing. We tap into a great deal of experience as we use state-of-the-art equipment and technology to fabricate custom parts and products. KT Plastics can fabricate your plastic components based on your concept and make sure that design is optimized for mold fabrication. When the molds are developed, our engineers ensure that they are intune with the very strict measurements of your product.
Superior Software Solutions
When creating a mold, there are two things we do:
We check for an existing fabrication. If the fabricate exists, we will review it to see if we can use it. If we can, we will adjust the measurements to ensure it meets your specifications. If it does exist but can't be adjusted to meet your specifications, we will create a custom mold.
If the fabricate already exists, we look at your concept to create a mold. Our fabricate will be approved by you before the mold is created. Once you have approved the mold and the material that will be used, we can manufacture your product.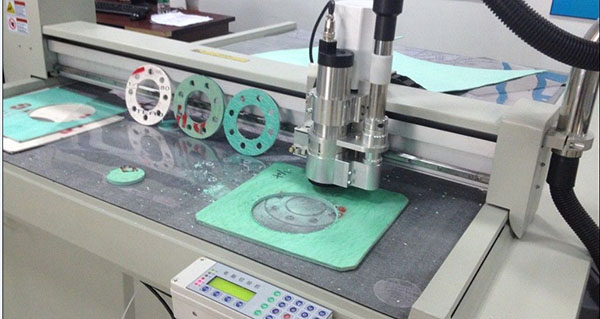 These tasks are completed using state-of-the-art technology that includes software solutions that are up-to-date and highly effective in the creation of precise molds. It usually starts with a drawing that we can show you.
From there, computer numeric control (CNC) machining can be used to build high-precision molds that ensure exact tolerances.
Dimensionally Accurate Molds
When the mold is finished, you will see that it is dimensionally accurate. We can also perform high-precision cuts and work with the most complicated angles. Our abilities allow us to create products that are incredibly complex. In fact, we have the ability to produce molds for products that were once deemed impossible to make with plastic. With our equipment, expertise, skill, and workmanship, we have managed to make impossible tasks possible.
Through our high-precision machining, KT Plastics can create replacement parts for molds that will be identical to the originals and function the way the original part functioned. In other words, we can duplicate the function that was intended by the original manufacturer.
Contact KT Plastics Today
When you need a unique part fabricated, KT Plastics can create a mold based on what you need. A mold allows us to ensure the accuracy of the finished product. If you need a custom part created, we want to know all about it. Call us today at 580-434-5655.