KT Plastics ventured into the world of HDPE thermoforming in 1996. This is an involved process that makes highly precise parts. We started thermoforming as a way to create lids for metal dumpsters and other recycling and refuse containers. Our capabilities and craftsmanship led to us being contacted by Raytheon to fabricate parts trays for missile production. Since this venture, we expanded into several industries, including aerospace.
High-Grade Plastic Components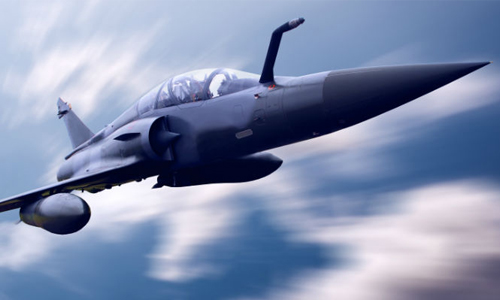 At KT Plastics, the plastic components that we manufacture are high-grade. To meet the demands of Aerospace and DoD, we stock a wide range of high-quality plastics and polymers so we can meet the demanding performance requirements of this industry.
Because we can meet the requirements, the aerospace industry has seen increases in efficiency, performance, and professionalism. However, the acceptance of using machined plastics for use in the aerospace industry didn't occur quickly. It took some time because metals were at the forefront. Nonetheless, the realization was made that corrosion isn't an issue with plastic and that plastics can be manufactured to handle very high temperatures and a high degree of wear and tear. All this durability is achieved despite how lightweight plastics are.
The use of plastics within the aerospace industry has streamlined operations.
Adhering to Strict Specifications
When manufacturing a part for Aerospace and DoD, there are certain things we have to keep in mind. Those things are:
Strict adherence to customer specifications
Creating components out of materials that stand up to the harshest operating environments
Batch and lot traceability
We have become a plastics manufacturer that our customers trust because of our ability to manufacture parts to the tightest tolerances. We also do so quickly to save time and money, and our speed doesn't compromise quality.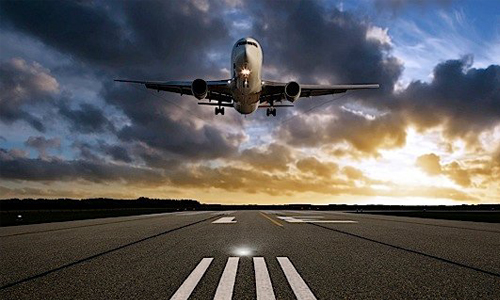 The following are some of the applications of plastics in aerospace:
Window canopies for aircraft
Parts trays
Gears and panels
Tray tables
Interior parts
Seals and bearings
Gear handles
Of course, the list doesn't end there.
Advantages of Plastic Components in Aerospace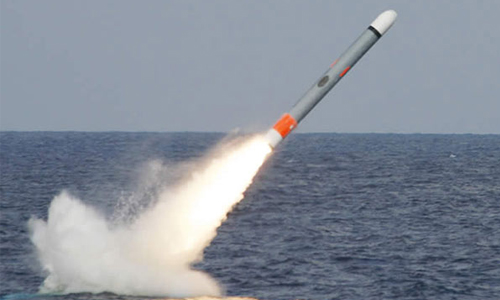 As for why the aerospace industry should turn to plastic: plastic is lightweight and durable, economical, resists corrosion, it's easy to use during the assembly phase, impact resistant, flexible, and can stand up to high temperatures. The advantages are there, including reduced cost for a part that can perform just as well as a more expensive metal piece that can corrode.
Products
Contact KT Plastics Today
KT Plastics provides effective and reliable services to the aerospace industry through the manufacture of new and replacement parts that stand up to intense wear and tear and abuse. To learn more about how we can complete your project, call us at 580-434-5655 today.