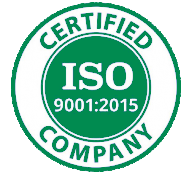 CNC machining allows for the fast turnaround of custom parts. With an in-house engineering staff and the ability to work with dozens of commercial-grade plastics, KT Plastics can fabricate the part you need within the tightest tolerances.
Our high-speed CNC machines enable us to do the following:
Fabricate high part quantities
Offer competitively priced parts
Adhere to tight tolerances
Ensure a superior finish
Complete production in a short amount of time
State-of-the-Art Technology
At KT Plastics, we use state-of-the-art technology to meet your specifications and needs. Our technology coupled with our experience gives us the capability to manufacture a wide range of compression molded plastic rods, tubing, and custom components.
Of the machines we use to deliver quality components are our Thermoforming Machines. We have three multi-station thermoform ovens in addition to our 8 CNC lathes an 2 CNC mills. These machines are used to manufacture S/B parts. Specialty aluminum and water-cooled tools are used to accurately produce the parts that you need. We can also design and manufacture thermoform tools according to your specifications.
For customers in need of blow moldedplastics fabrication, we have partnered with the plastics manufacturer, HandyCarts USA.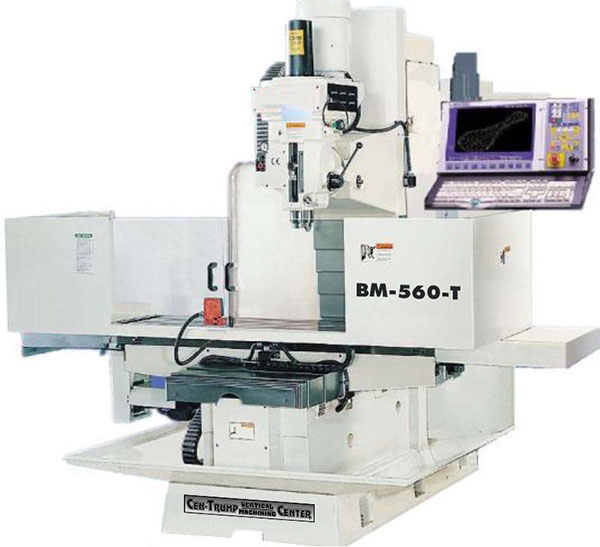 Skilled and Knowledgeable Machinists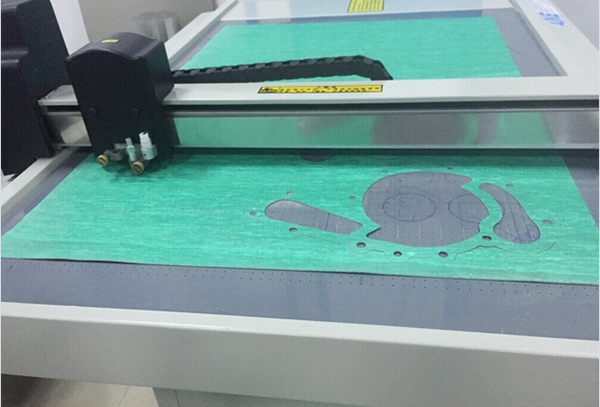 Our machinists are highly skilled in the CNC PTFE machining of parts and other advanced components. In fact, they are so skilled that we are able to manufacture wear-resistant parts with high impact strength and low friction. These are factors that lend themselves to incredible durability so that you have a part that lasts for the long-term rather than one that will fail before its time.
Examples of industrial parts that can be machined include:
Semiconductor components
Gears
O-rings, gaskets, and seals
Capacitors
High-temperature electrical components
Valve parts
Bearings and bushings
If you need it fabricated, simply talk to us and we will develop a strategy for the fabrication of your part according to the specifications you provide.
Serving Multiple Industries
At KT Plastics, we serve multiple industries. These industries include:
Oil and gas
Chemical
Transportation
Aerospace and DoD
Semiconductor
Heavy equipment and mining
Water and treatment
Food and beverage
Medical/pharmaceutical
Waste and recycling
Paper and pulp milling
Agriculture
We work very hard to produce superior products for our customers in these industries. We fabricate parts that last for the long-term. They are durable, handle impact well, and can stand up to friction for long periods of time. When we create a part, we use strict quality standards to ensure that it lives up to your specifications and those of your industry so that you don't have to deal with premature part failure.
Contact KT Plastics Today!
KT Plastics wants to help you. Let us know about your next project by calling us at 580-434-5655. With our tools and expertise, we can tell you how we can quickly complete your project at the lowest possible cost.