In 2016, KT Plastics established a new division of high-temperature compression molding called HTCM (high-temperature compression molding). HTCM allows us to produce top-of-the-line materials that push the limits. We can fabricate components that were once thought to be impossible with plastics.
What sets HTCM apart from other plastics on the market are high pressure and high-temperature resilience.
Fabricating Long-Lasting Components
HTCM allows us to fabricate long-lasting components. The material's ability to tolerate high temperatures and high pressure enables it to be used in some of the toughest conditions. Where metal parts may be used, an HTCM part can stand up to the test.
In addition to standing up to impact and other abuse, HTCM is cost-effective. At KT Plastics, we are able to create the component that you need quickly without sacrificing the quality. The short amount of time it takes to manufacture coupled with the affordability of HTCM allows us to pass the savings on to our cus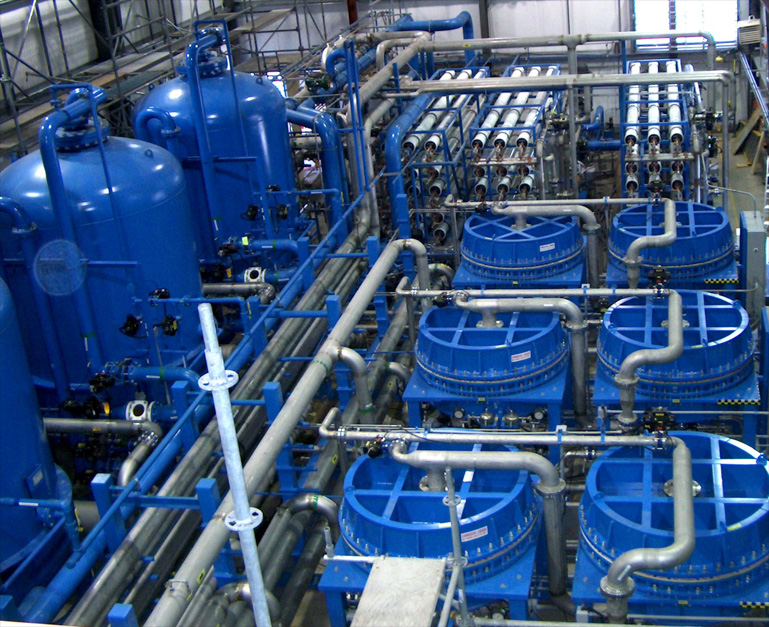 tomers.
For customers who need parts manufactured in bulk, the cost savings are even greater.
Serving Multiple Industries
Multiple industries benefit from the use of HTCM in the manufacturing of custom parts and other components. Some of those industries are:
Oil and gas
Chemical
Transportation
Semiconductor
Water and treatment
Aerospace and DoD
Heavy equipment and mining
Agriculture
Waste and recycling
When HTCM is the right route to take, we will advise you if you aren't already aware. If you are aware and wish for us to use HTCM, you can count on us to fabricate within the tightest tolerances so the part or component works the way that it is supposed to. We use strict quality control standards when manufacturing HTCM parts because we want you to have a durable piece that will last.
Furthermore, we have engineers on our staff that also have a great deal of knowledge about HTCM and the other materials that we work with. If we manufacture a part that doesn't last as long as it should, we haven't done our job. Nonetheless, we use state-of-the-art equipment and our staff is highly experienced, so failure is not an option for us.
Contact KT Plastics Today
KT plastics is reaching new heights with HTCM, giving customers another superior option when it comes to obtaining plastic parts that were once not possible with plastics. Now, we can offer this cost-effective solution for many types of applications. To learn more about how we can help you, call 580-434-5655.