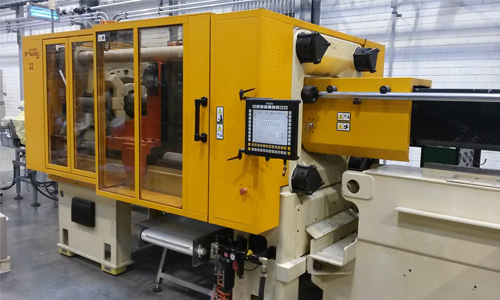 Surgical tools, orthopedics, tubes, drug delivery devices, and other components are extremely important to the medical and pharmaceutical industries. When custom components are needed, it's important that they are made from medical grade plastic compounds that help create effective and safe medical devices.
At KT Plastics, we will ensure that the finished product is made according to your specifications and medical industry regulations. Medical-grade plastics have very strict requirements, so it is imperative that you work with a custom plastics manufacturer that can work with those requirements. We ensure that every part is of the highest quality and in full compliance.
Quality Medical-Grade Resins
KT Plastics works with the best medical-grade resins available. If you are not sure of the correct material to use for the project, we are highly knowledgeable in this area. We know all about dozens of materials and can help you arrive at the right choice that meets your budget, performance needs, and compliance goals. KT Plastics is able to do this by maintaining a current listing of all resins that fit within the specifications of the industry. We are also aware of the many colorants and additives that can be used in components, which means we know which ones are compliant and which ones aren't.
Applications
Aside from tools, tubes, and drug delivery devices, there are other applications for the parts that we manufacture. Those applications are:
Plastics for inhalers
Seals
Moldings
High heat applications
Sterilization
Mobile medical equipment
Housekeeping
Maintenance
Pill-counting trays
These are just some of the applications where custom fabricated supplies can be used. The list is much more extensive than this, which is why it is important to call KT Plastics to discuss your need. We will tell you how we can meet it and do so within the regulations of the medical or pharmaceutical industry.
When you have your plastic components or products custom manufactured, you are opting for a cost-effective and durable solution that is intended to deliver the best results. KT Plastics is a leader in custom plastic fabrication, so we want you to be confident that you made the right choice when you turned to us to complete your custom plastics project.
If you need plastic products or parts in bulk, we can do so. Bulk orders also reduce the cost even more.
Products
Contact KT Plastics Today
When in need of medical-grade plastic components that are compliant and high-quality, KT Plastics has the tools and expertise to get the job done. To tell us about your needs, call us at 580-434-5655 today.