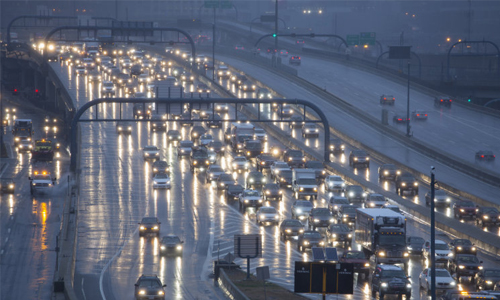 Many customers turn to KT Plastics to custom manufacture plastic parts for their products or tools. We can move from the thermoforming process or another process to a finished product very quickly. This fast turnaround is very important when you need functionality as quickly as possible. Like many industries, the transportation industry can hemorrhage money if there is any type of downtime. We work diligently to minimize downtime so you can save money.
In addition to saving money by saving time, our solutions are cost-effective. The blended materials that we use are durable, and each material can be used for a set of specific purposes. If you are not already aware of the material that will best serve the fabrication of your product or part, we can determine this so that you have the most durable and functional piece possible.
Quality Vehicle Components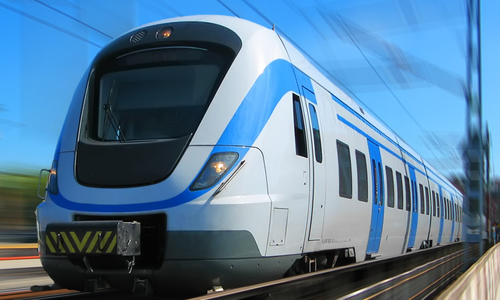 As for how we serve the transportation industry, there are many ways. One of those ways is the creation of vehicle components. Plastic has been recognized for its flexibility in making a very diverse selection of parts for the transportation industry. Plus, plastic reduces weight, which improves fuel efficiency. The use of plastic parts helped the transportation industry survive an oil crisis, which means many parts are now made from plastic. This makes it simpler for KT plastics to fabricate replacement parts and other components.
Furthermore, plastic parts are corrosion-resistant, which is extremely important in the transportation industry. Corrosion weakens parts, resulting in premature failure. Our goal is to ensure your parts last for as long as possible.
Parts According to Your Specifications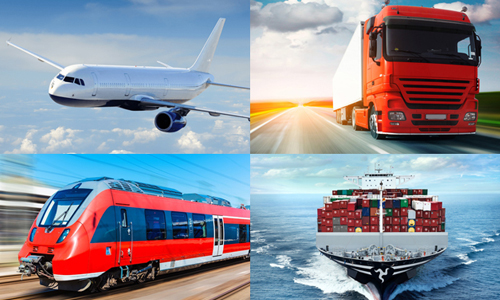 When you turn to KT Plastics for your plastics needs, you will find that we have the equipment and skill to work with your specifications. If the product is one that has never been created before, our fabrication engineers can create molds according to your concept and measurements. If the part is a replacement part, we can ensure it is made to be exactly like the original so you can get things back up and running as soon as possible.
All in all, plastics have revolutionized repair and other processes in multiple industries, including the transportation industry. Whether you need sheets, rods, tubes, components for automotive electrical systems, or even molds for the insides of vehicle doors, we can manufacture what you need using any of the materials we have in-house. If we don't have the material you need, we can most likely obtain it for the fabrication of your part or product.
Products
Contact KT Plastics Today!
KT Plastics works hard to provide the transportation industry what is needed to ensure efficient operation. If you are in need of custom products or parts, we have the materials and the tools to make it happen. To learn more about how we can help you, call us at 580-434-5655 today.