Established in January 1989, KT Plastics, Inc. started out as a compression molding plastic business with a full-service machine shop. PTFE (polytetrafluoroethylene), or Teflon®, was the primary material that was used. From the very start, KT Plastics was utilizing industry standard molding techniques to mold PTFE rod and tubing (billets), as well as PTFE blended with bronze, glass, carbon, graphite, nickel, molybdenum, and others that could enable the plastics to work well in certain conditions. Each filler changes the chemical and physical properties of PTFE. The plastics are derived from powder resin form and are pressed in molds so they can be sintered in curing ovens overnight. The end product is a raw material that can be machined into custom parts for countless industries and applications. The industries we serve include: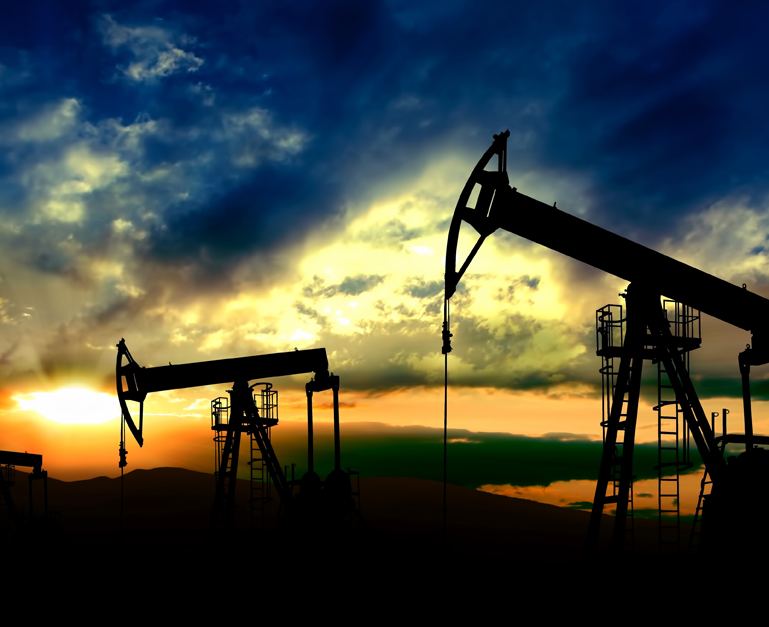 Oil and gas
Chemical
Transportation
Aerospace and DoD
Semiconductor
Heavy equipment and mining
Water and treatment
Food and beverage
Medical/pharmaceutical
Waste and recycling
Agriculture
Paper and pulp milling
Our journey toward serving these industries continued in 1996 when KT Plastics, Inc. ventured into the thermoforming of high-density polyethylene, or HDPE. We started working with other materials as well. The thermoforming process allowed us to heat large sheets of plastic at high temperatures so they could be pressed into water-cooled molds that have built-in vacuum systems. The vacuum pulls the plastic mold into its final shape.
The initial project using thermoforming was for us to thermoform lids for metal dumpsters and other refuse and recycling containers. However, it didn't take long before Raytheon contacted us to develop parts trays for missile production. Since then, thermoforming has become a very important process within the company and allowed us to extend our services to many other industries.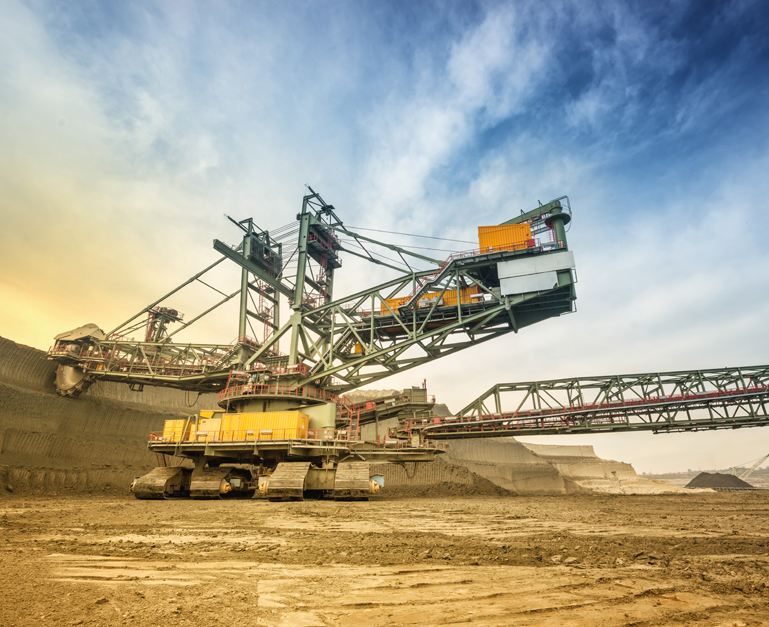 In 2014, KT Plastics entered into a partnership with Lone Star Molding, Inc. which is a synthetic rubber, urethane, and composites molding shop in Conroe, Texas. This expanded our abilities even more, allowing us to better serve the oil and gas industry. This was also the year that KT Plastics incorporated injection molding into the business plan. Injection molding enabled expansion into high-temperature materials like polyether-ether ketone (PEEK). When injection molding is performed, the plastic is turned into a molten state so it can be injected into a mold at high pressure. Once cooled, the part can be machined into the desired fabrication.
In 2016, KT Plastics, Inc. partnered with Symmtek Polymers, LLC, which is a company that provides manufacturing and fabrication of advanced polymer products. This has allowed KT Plastics to offer high-performance thermoplastics and thermosets. The partnership with Symmtek Polymers has also allowed us to perform on-site resin blending and processing. This has resulted in the creation of a new division of high-temperature compression molding (HTCM). KT Plastics is now able to push the limits because of its ability to manufacture products that were once thought to be unattainable through plastics. The high-temperature and high-pressure resilience of these materials are what set them apart from other plastics.
About the Facility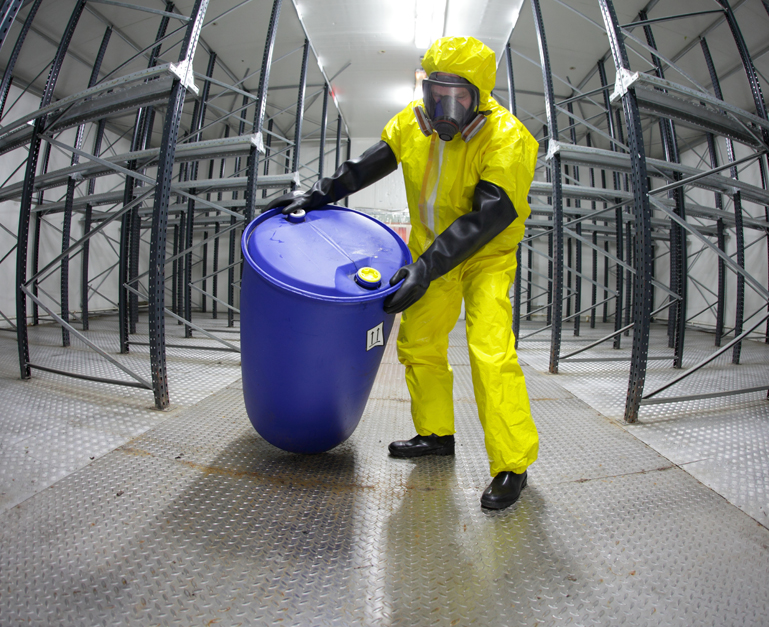 KT Plastics has a 38,000-square foot manufacturing area that contains six large compression molding presses, eight CNC lathes, 2 CNC mills, seven manual turning lathes, three multi-station thermoform ovens, three high-temperature curing ovens, two high-temperature extruders, two high-temperature injection molding presses, large capacity blenders, recycling grinders, and downstream extrusion equipment.
Each piece of equipment gives KT Plastics the capability to mold plastics into a wide range of shapes, sizes, and angles. Some of the diameters can be extreme and the tolerances very high, but KT Plastics has the staff, equipment, and materials to make the seemingly impossible possible.
Contact KT Plastics Today
When you have a part that needs to be replicated or you wish to create something new, KT Plastics has the capability and the tools to serve many industries. To learn more, call us at 580-434-5655.