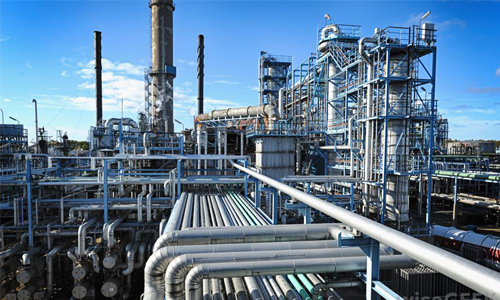 Our machining experts pay very close attention to detail and achieve extreme precision, resulting in long-lasting and functional products. The skills of our staff have proven exceptional accuracy and repeatability, resulting in finished products that our customers can rely on.
Our 38,000-square foot manufacturing area is equipped with CNC milling capabilities as well as other types of trustworthy equipment. We have lathes, thermoform ovens, high-temperature curing ovens, high-temperature extruders, and high-temperature injection molding presses. We also have recycling grinders, large capacity blenders, and extrusion equipment. Having this equipment enables us to meet a wide range of needs for our chemical industry customers.
Applications
There are a number of applications for our fabricated parts in the chemical industry. Some of those applications are: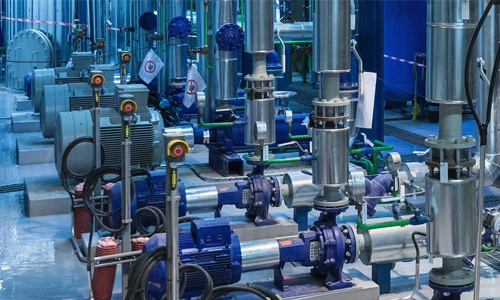 Acid dispensing units
Rinse cabinets
Pans
Parts for ventilation systems and air scrubbers
Sinks
Tables
In-House Fabrication
To ensure quality, we fabricate in-house. Our equipment is also constantly updated and evaluated for accuracy. These updates ensure that we are using the most recent technology so that we can deliver a superior product.
In addition to up-to-date state-of-the-art equipment, we keep more than 50 blended materials on-hand so that we can fabricate products as quickly as possible. Even if we don't have the material in-house, we can obtain what you need and will be able to fabricate the material as quickly as possible.
Benefits to the Chemical Industry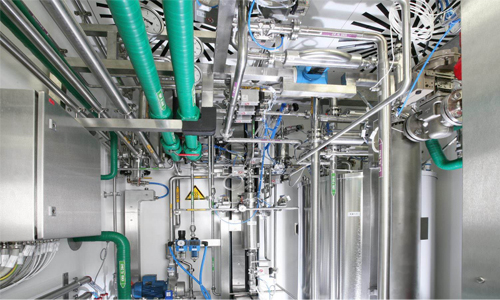 As for the exact benefits experienced by the chemical industry, there are many. Our services contribute to the maintenance of facilities, production of equipment, and creation of peripherals. If equipment breaks down and a part must be fabricated quickly so the equipment can be put back into service as soon as possible, we have very fast turnaround times. We understand that time is money and that downtime can cost you greatly. KT Plastics wants to be a partner that helps you keep your facilities running at full capacity as much as possible.
Our custom fabricated products also help with the safety of the facility. Any type of failure can result in safety hazards. You can increase the safety of your facility when you have products and parts that are made to stand up to wear and tear and abuse.
Products
Contact KT Plastics Today!
Creating custom parts for the chemical industry helps save money and ensures parts can be replaced as quickly as possible. If you have a product or part that you need to have manufactured for the chemical industry, we want to help you. Call KT Plastics at 580-434-5655 today.